Trifecta is a full-service firm offering residential sales, appraisals, and leasing services. When working with Trifecta, you're working with a team that blends market knowledge with entrepreneurial creation. Our objective is to understand your goals and use data and creativity to optimize a plan to meet your needs and stand beside you for every step of the process. Trifecta views client relationships as a partnership. It begins with an in-depth understanding of your goals and objectives, so we can support you in creating suitable strategies to buy, sell, or value your home with confidence.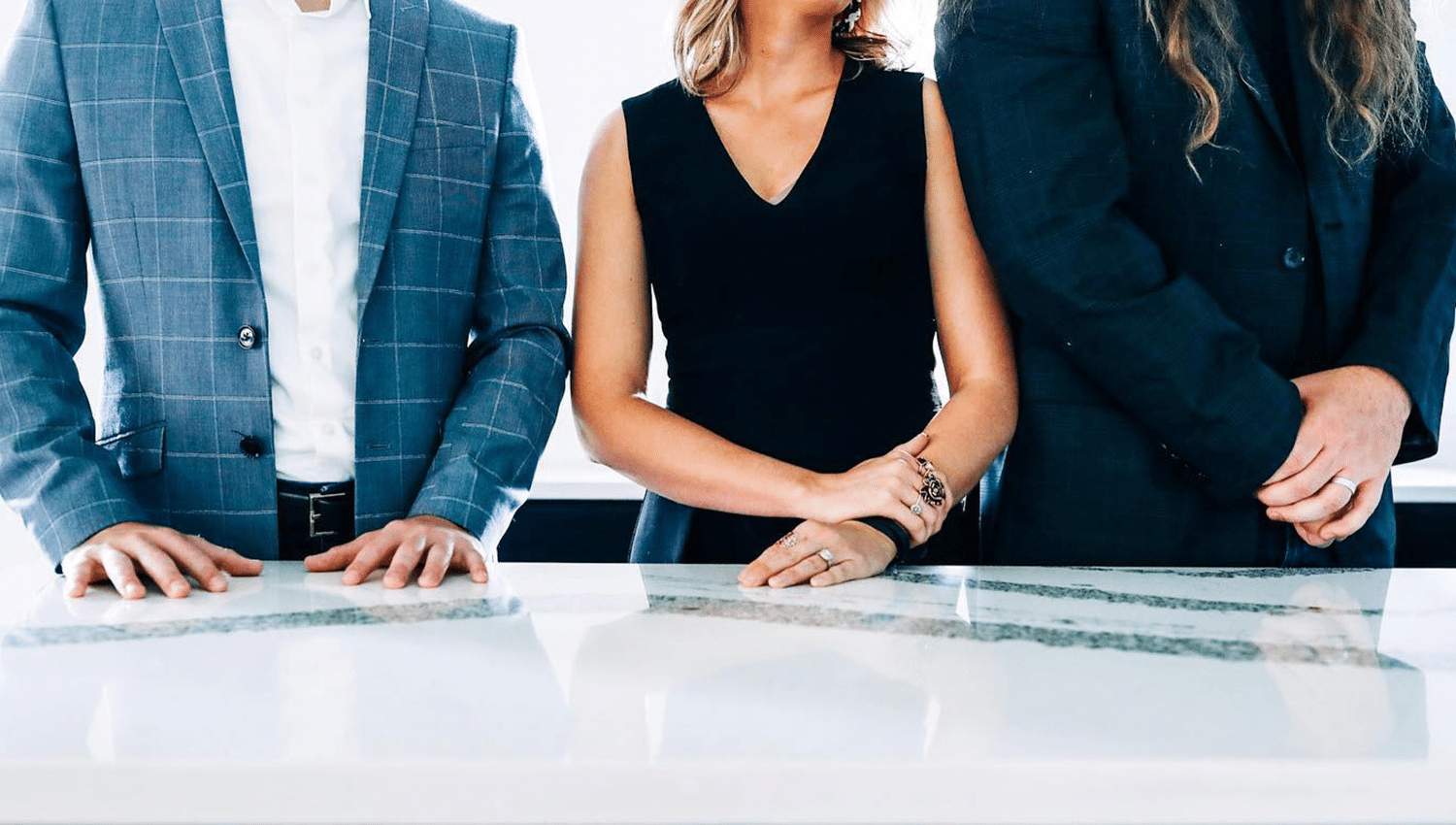 Here's how a buyer's agent benefits you.
We are your source of information and knowledge: single-family homes, community amenities, and market data and trends.
Partnering with you to help set your homeownership goals and identify the best home size and budget for your needs.
Access to a network of sellers, real estate attorneys, developers, and lenders.
Set up and attend viewings to provide you with a different perspective than the seller's representative.
Write and present competitive offers and negotiate with the seller's representative to reach the best deal.
Manage contractual deadlines and inspection negotiations.
Aid communication between you and your lender and any other parties involved, i.e., insurance companies, home warranty reps, and contractors.
Whenever you want real estate information about market data or are considering selling your home, we are your resource.
Pre-Search

The Search

Offer & Negotiation

Contract Acceptance

Inspection Period

Appraisal

Lender Underwriting/Approval

Closing

Congratulations!
Discover your Home's Value
Interested to understand what your property is worth? Get your free report and reach a Trifecta associate to talk about your house. Our associates format our reports to help you understand market data and pricing based on regional and local sales data.
Working with a Trifecta agent means working with an individual held to a higher standard in training, education, and ethics. Sellers depend on our associates to get them the highest price. Our agents have access to the most up-to-date data in the industry. We prioritize our strategies around your financial, personal, and professional goals.
Understand why.

Select your broker & agent.

Review the listing paperwork.

Prepare for the market.

Take your home to market.

Review offers & feedback.

Contract, inspections, appraisal.

Closing.

Celebration!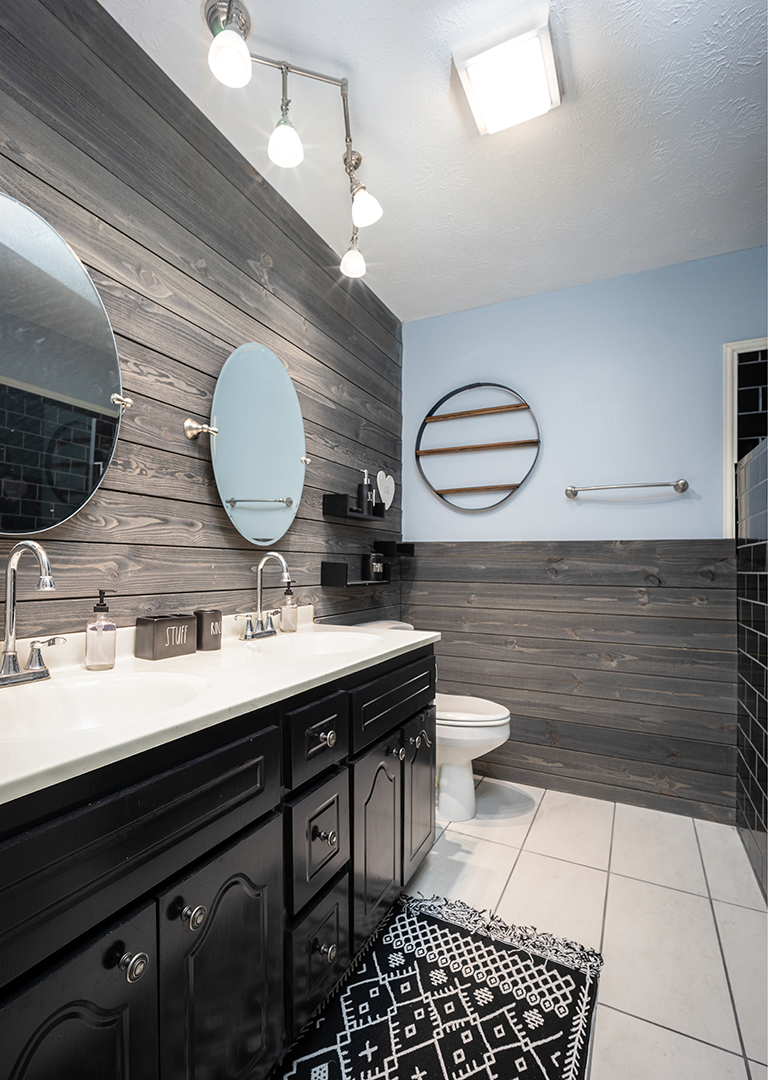 Trifecta delivers residential valuation services for both individuals and mortgage lending. Our team of appraisers understands the market's operations and intricacies. We strive to provide results to clients quickly and competitively.
Residential Services Provided
Primary and Secondary Mortgages

Refinancing

Employee Relocation

Private Mortgage Insurance (PMI) Removal 

Estate Planning

Divorce Settlement
Residential Property Types
Single-family homes

Condominiums

Townhomes

Historical landmarks

Manufactured homes

Mansion and estates
Specialty Services
Property tax appeals and assessment review

REO and foreclosure evaluation

Property valuation for insurance, estate planning, and trusteeship, including fractional interest valuation for gifting and IRS purposes
Trifecta offers residential leasing. Contact us to learn more!
Our Location
935 Paris Rd.
Mayfield, KY 42066
Mailing Address
PO 447
Mayfield, KY 42066
Disclosure: Trifecta Real Estate Services is a service mark of Trifecta Real Estate, LLC, a Kentucky Limited Liability Company. All rights reserved.