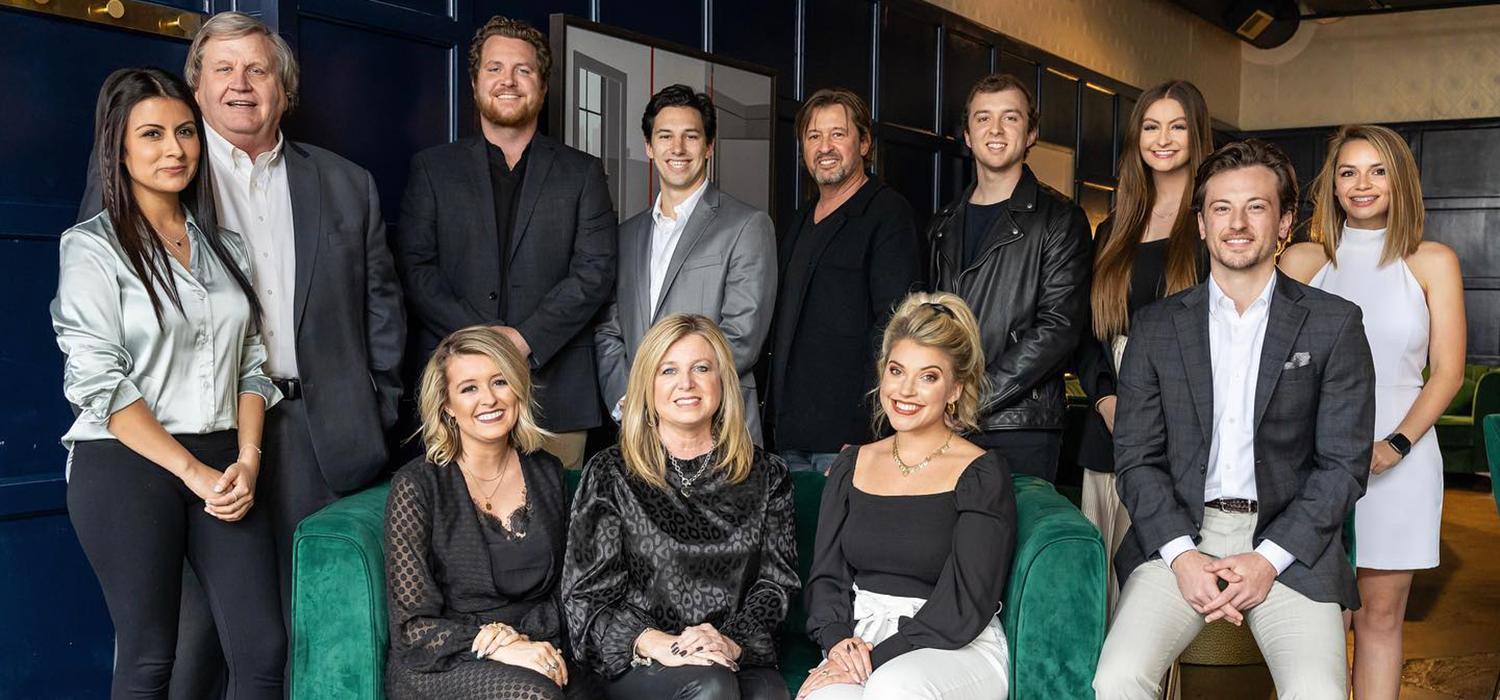 Trifecta's associates are top talent. What makes us great is that we fully understand our impact and responsibility to the community, clients, and colleagues.
We offer a diverse portfolio of services in a broad range of real estate markets.
Professionals
Our team of experts uses technical training, strategic marketing, and proprietary communication tools to create unparalleled results for the specific conditions of each transaction. Within each property type, Trifecta has an unmatched database of the attributes and needs of local markets to help our associates maximize value for our clients.
Reputation
With over a century in business and thousands of transactions in our portfolio, Trifecta has established a reliable standing in the real estate industry. We have the knowledge, resource, and people necessary to meet your goals. 
Culture
Clients come first. Trifecta's associates guide our clients in making well-informed decisions by facilitating collaboration. They operate diligently to match each buyer with the right seller and vice versa and have the leadership's full support and dedication to growth, reliability, and innovation.
Experience
Trifecta's experts have five decades of operational experience in commercial and residential real estate across various property types and uses. You will benefit from a team of professionals that utilizes the specialized skills and training needed in this industry.
Access
Trifecta's advisors are members of some of the most trusted real estate cohorts. Our leadership is proud to be members of the CCIM Institute and Appraisal Institute. We can provide access to state-of-the-art market research, financial analysis, and an extensive nationwide network of brokers, investors, and lenders compared to the likes of large corporate firms. Buyers gain access to an extensive inventory of properties and entrusted advisors who find them opportunities that fit their needs. Sellers gain access to a vast supply of qualified buyers and a proprietary marketing strategy.
Success begins with you and with our unique supply of resources. Apply to become an associate.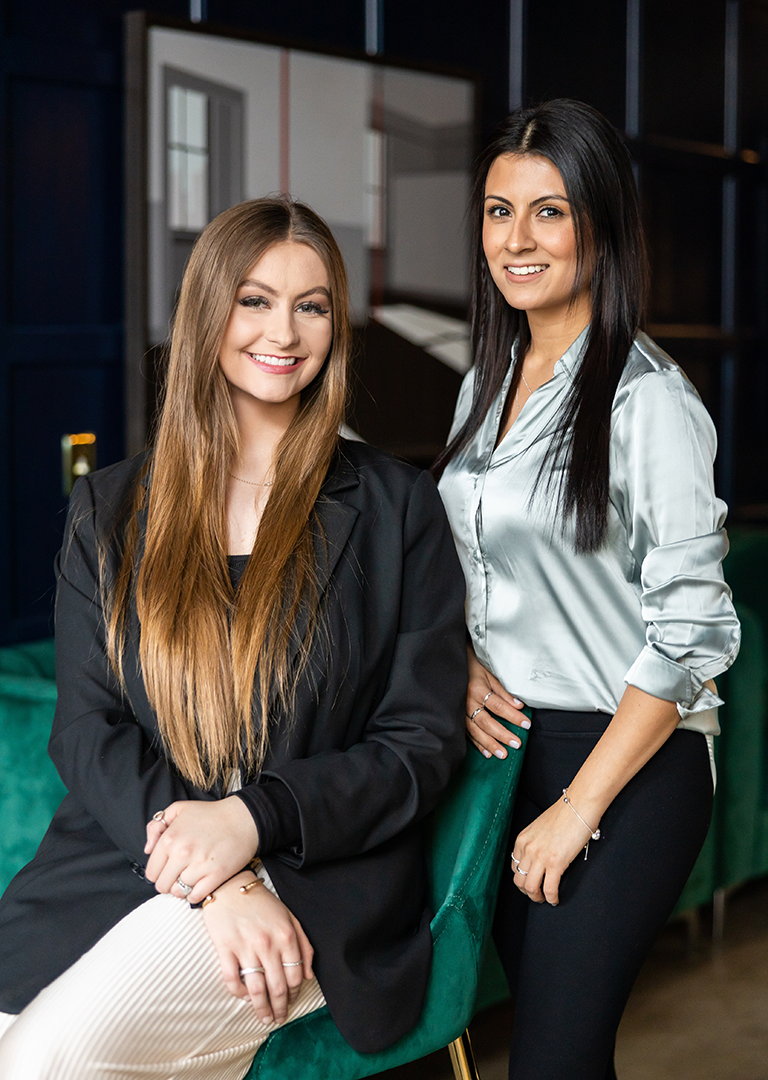 Our Location
935 Paris Rd.
Mayfield, KY 42066
Mailing Address
PO 447
Mayfield, KY 42066
Disclosure: Trifecta Real Estate Services is a service mark of Trifecta Real Estate, LLC, a Kentucky Limited Liability Company. All rights reserved.