Our mission is to empower our associates and clients to exceed their real estate goals through education and teamwork.
We are committed to setting the standard for business in Western Kentucky. Through the power of relationships, growth, and reliability, we strive to leave a positive impact on communities.
Trifecta is a full-service real estate firm that works in commercial and residential sales, appraisal, leasing, and development services across Kentucky and Tennessee. Our advisors blend market expertise with an entrepreneurial spirit and a commitment to meeting the diverse objectives of each client.
We understand the importance of transparency, ownership, and quality. 
In a world full of information – People must come first. To support our clients and associates in adapting to market shifts and technological advances, we provide access to:
State-of-the-art market research and financial analysis. 

An extensive network of qualified brokers, appraisers, investors, lenders, and attorneys.

A culture of growth, reliability, and innovation.

Developed marketing technology and outlets.
The values of our firm are achieved for our clients through the care and dedication of our leadership locally. Our associates can guide our clients in making well-informed real estate decisions by combining our tradition with innovative thinking, proven marketing techniques, and up-to-date research.
Trifecta's 100-year success continues due to cultivating long-term healthy business relationships. Both partners dedicate their leadership to achieving exceptional results and maximizing value for each client — one deal at a time.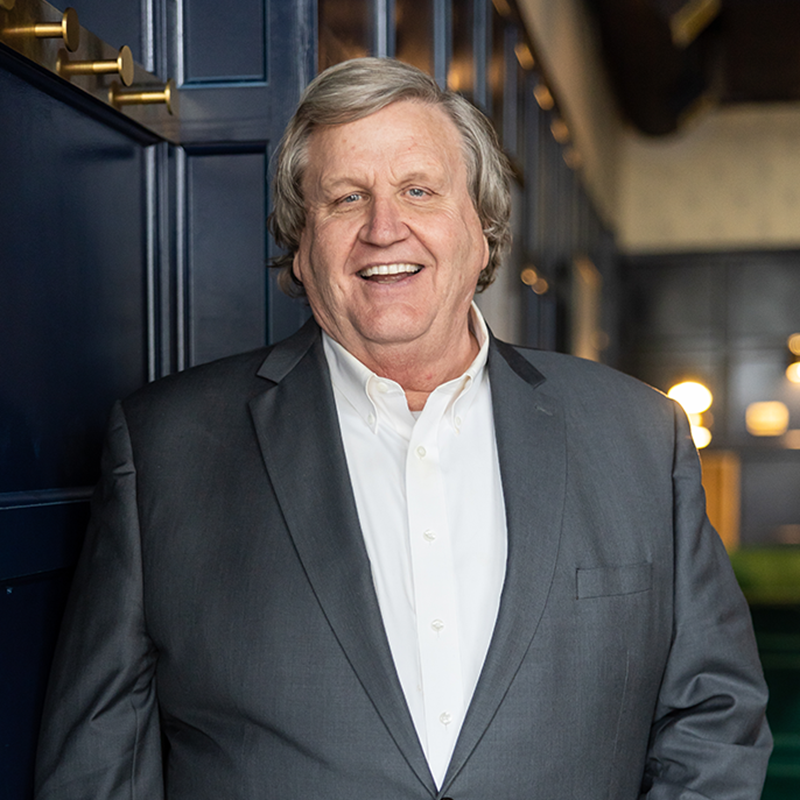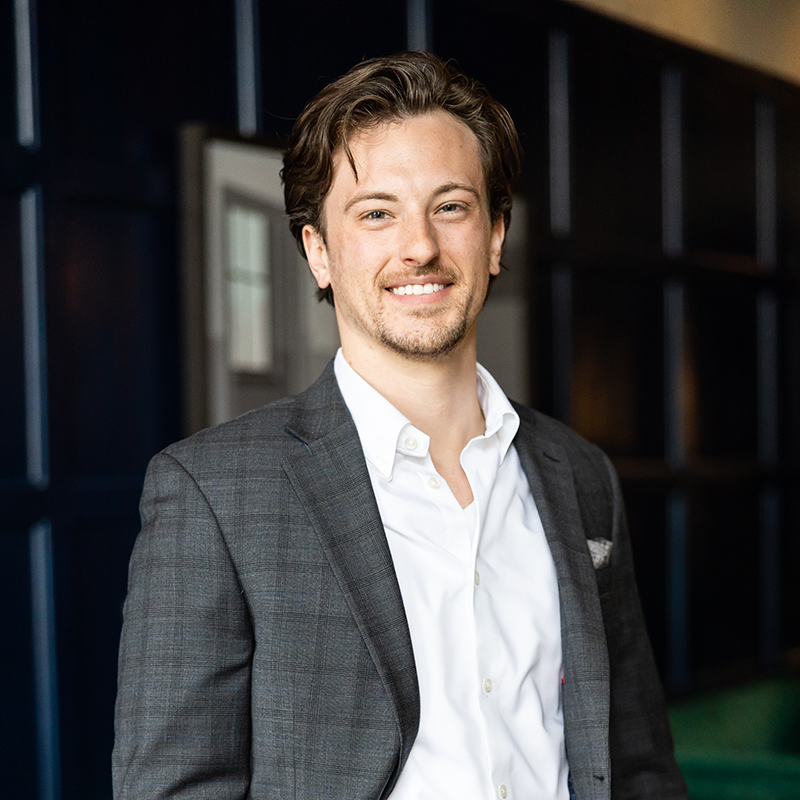 Relationships
We pride ourselves on the enduring relationships we form and maintain, which we believe is the most vital part of our success. Growth
We surround ourselves with relentless growth. As a firm, we seek like-minded individuals who want to grow personally and professionally to become better educated and well-rounded individuals. Reliability
Our reliability is measured by the quality of work we provide, which continues to benefit our clients, employees, and community long-term. Ownership
We take accountability for our actions and implement the initiative to bring positive results of the highest quality while being proactive in our duties as individuals and as a firm. Teamwork
As a firm, we strive to be an empowering group of individuals who work collaboratively with each unique skill towards achieving a common goal. Challenge
We are constantly willing to grow by providing new ideas or adopting new habits for our firm that prolong success and promote beneficial change. Transparency
We are continually honest and straightforward, always maintaining openness and vital decision-making in each interaction. Community
We value our involvement within the community, constantly providing a meaningful experience with new and life-long affiliations. Integrity
We are committed to making quality choices while doing what is ethical for our clients, employees, and community, with full transparency. Quality
The quality of our work and willingness to learn demonstrates how much we value our priorities as professionals. We are of high value in the services we provide while ensuring the needs of our clients are always met.
If you are a person that enjoys learning and growing, we want to talk to you. At Trifecta, we always look for skilled individuals to join our team. Please, fill out the form below. 
Trifecta is a constructive atmosphere for real estate and business professionals. We strive to hire people with a passion for achieving. We are building a culture that enables growth personally and professionally with leadership dedicated to supporting, coaching, and developing our associates and their careers. Explore our possibilities and begin achieving today.
Our Location
935 Paris Rd.
Mayfield, KY 42066
Mailing Address
PO 447
Mayfield, KY 42066
Disclosure: Trifecta Real Estate Services is a service mark of Trifecta Real Estate, LLC, a Kentucky Limited Liability Company. All rights reserved.