welcome to trifecta real estate services
Local Relationships, Regional Networks, and Global Data.
Serving for a Century: Established in 1922
Over the last 100 years, we have built a firm that offers comprehensive commercial and residential real estate services. Our licensed brokers, agents, and appraisers serve multiple Western Kentucky and Tennessee markets. The brokerage team will guide you through buying, selling, and leasing opportunities. In comparison, the appraisal team can assist you with valuations. Trifecta's qualified advisors have the experience you need to land your next deal and the knowledge to meet your real estate goals.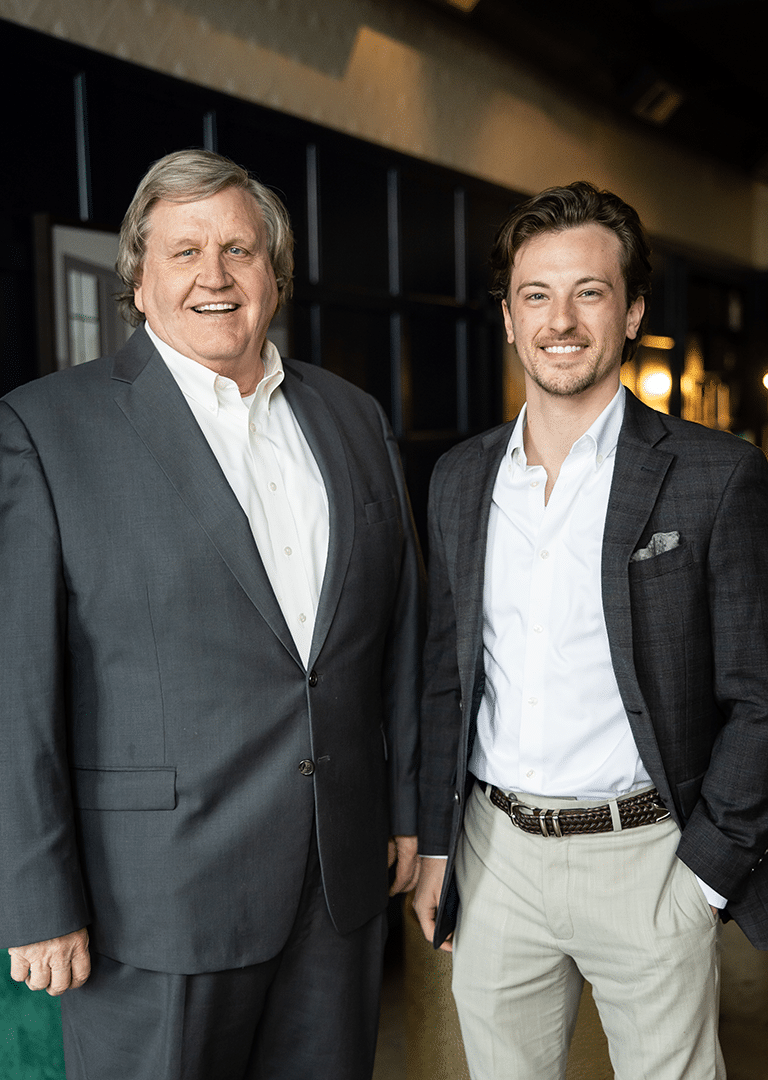 We offer a diverse portfolio of services in various real estate markets. 
Understanding your needs and goals is essential for us to prepare a suitable real estate strategy. Our firm now carries a century of technical knowledge and market-leading data to every transaction. We have everything you require for every step you take because your real estate journey should have a team behind it that takes pride in the success of each transaction and the depth and continued success of the relationship.
Traditional Values – Modern Business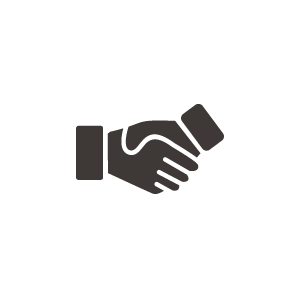 Relationships
We pride ourselves on the long-lasting relationships we form and continue to maintain, in which we believe is the most vital part of our success.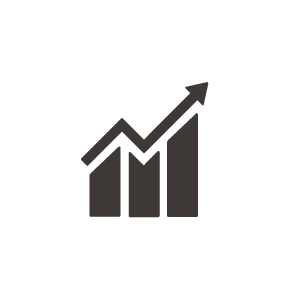 Growth
We surround ourselves with relentless growth. As a firm, we want like-minded individuals who are willing to grow daily; personally and professionally, while becoming more educated and well-rounded individuals.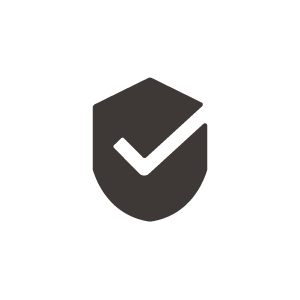 Reliability
Our reliability is measured by the quality of work we provide in which continues to benefit our clients, employees, and community long-term.
Our Location
935 Paris Rd.
Mayfield, KY 42066
Mailing Address
PO 447
Mayfield, KY 42066
Disclosure: Trifecta Real Estate Services is a service mark of Trifecta Real Estate, LLC, a Kentucky Limited Liability Company. All rights reserved.