Your Full-Service Real Estate Agency
Every real estate transaction includes multiple variables and contingencies that require high levels of expertise to properly manage. Since our establishment in 1922, Trifecta Real Estate Services has grown into a boutique firm that accounts for each variable and caters to your every need. We're now some of the top advisors for real estate in West Kentucky and West Tennessee.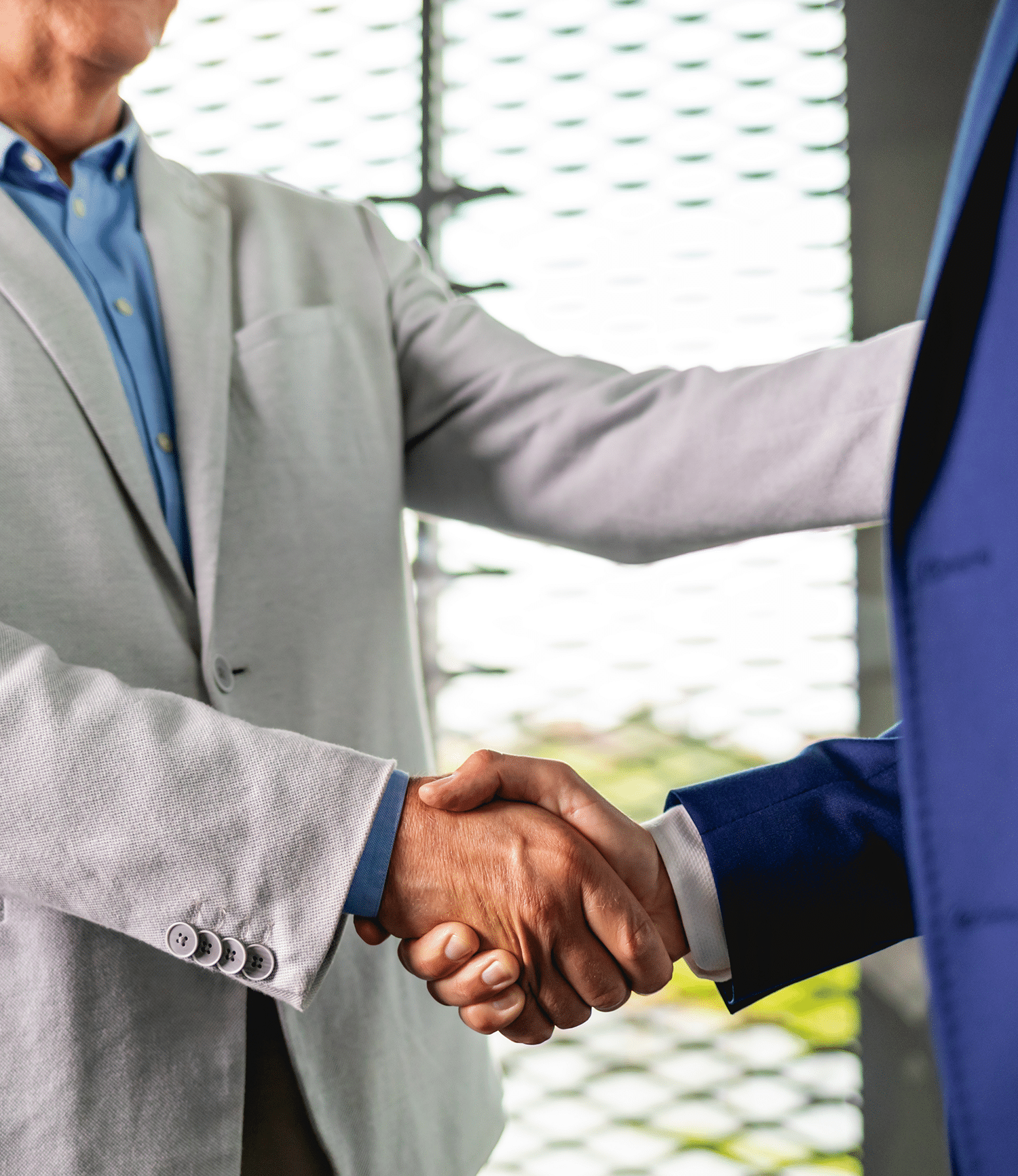 We have the expertise required to make sure your deal goes smoothly so you can focus more on your family, your business, and your goals.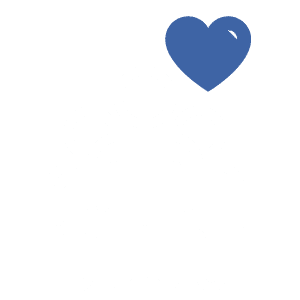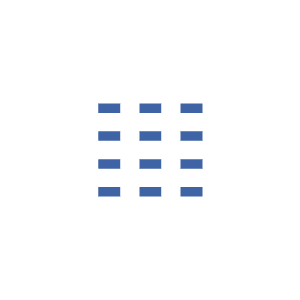 Residential Sales
Get the perfect home for the perfect price! The Trifecta team will serve as your expert advisors as you buy or sell residential property. Our realtors know the markets in West Kentucky and West Tennessee well and can guide you through the complicated process of offers, negotiations, contracts, and closings. You won't have to worry about finding the right home or mismanaging a deal.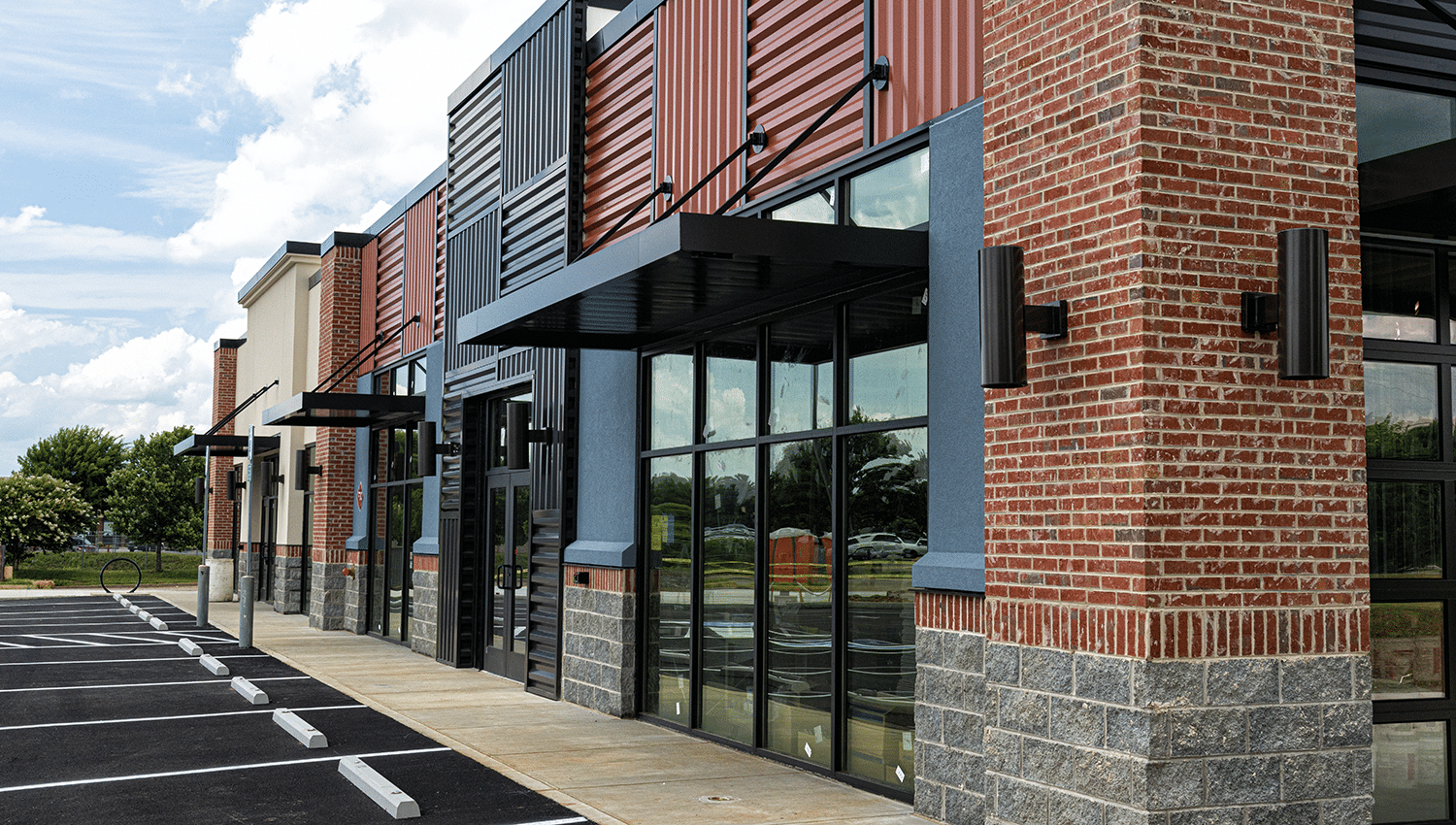 Commercial Sales
Get trustworthy advice on any commercial real estate transaction—whether you're a buyer or a seller. The Trifecta team will help you not only find prospective properties or interested parties but we'll also help you negotiate and close each deal. We'll even supply you with the latest information on market values, days on the market, and more so you can make informed decisions.
Appraisals
Get appraisals you can trust. Trifecta Real Estate Services employs more Certified General Appraisers than any other firm in the region, including two Member Appraisal Institute Designated Appraisers and one Certified Commercial Investment Member. We have the education and the dedication required to give you the most accurate property value estimate possible.
Commercial Leasing
Leave the tedious tasks to the professionals! Trifecta Real Estate Services provides both landlord and tenant representation and can help you with each facet of the leasing process. You'll get expert support for everything from site selection to listing advertisement to contract negotiation.
Commercial and Industrial Development
Find the expert assistance you need to reach new goals for your business. Trifecta Real Estate Services can help you buy land, finance real estate deals, contract building projects, and create, imagine, control and orchestrate the process of development.
Find your dream property. Check out our listings and find your dream property today!
Trifecta Real Estate Services employs some of the best real estate minds in the area. Get to know our team better and see why we're passionate about helping you achieve new goals.
Schedule a Consultation
Ready to work together? Schedule a consultation with one of our team members today!