Trifecta is a full-service firm offering investment sales, appraisals, leasing, advisory, and research services. Our complete suite provides clients with the data and direction required to create a tangible strategy for any commercial real estate need. With just over a century of experience, we can provide deep insights into the Western Kentucky and Tennessee markets, giving you the access needed.
Developments & Acquisitions
Trifecta's developments and acquisitions are driven by understanding current market conditions and future expectations. Our team of professionals combines clear communication and execution, allowing us to acquire successfully, finance, market, and operate refined projects.
Trifecta views client relationships as a partnership. It begins with an in-depth understanding of our client's investment goals and objectives, so we can support you in developing suitable strategies to invest with confidence.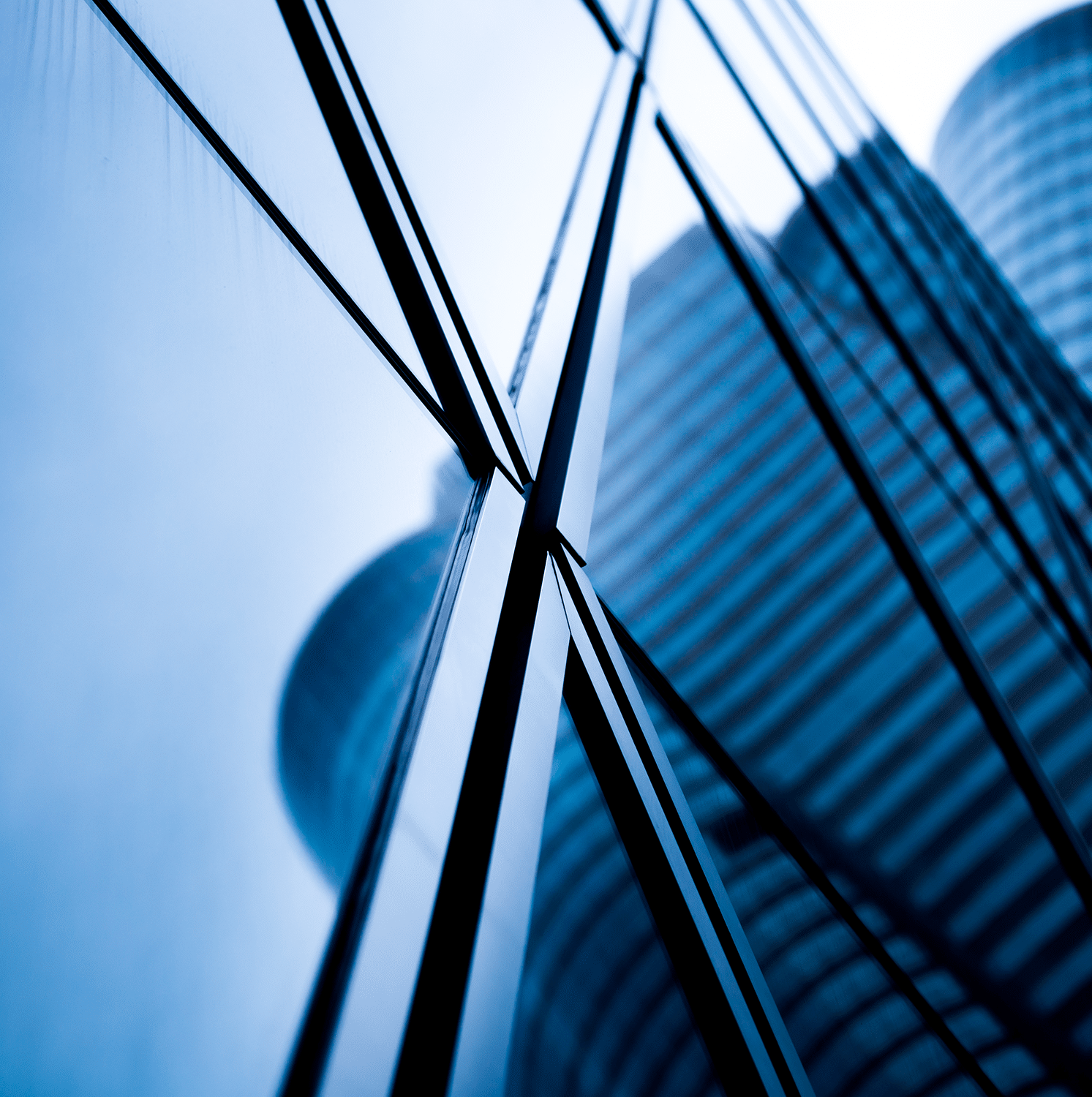 Multi-Family

Retail

Net Lease

Office

Industrial

Medical Office
Investors depend on Trifecta to create value with high-quality properties and access to proprietary data to make well-informed real estate decisions. We combine proven marketing techniques, market research, and buyer access for sellers; while lending partners, market research, and seller access for buyers. 
A 1031 Exchange is a method to defer payment of capital gains tax after selling an investment property by reinvesting those capital gains in a new like-kind property.
Trifecta delivers commercial appraisal services for all property types. Our team of appraisers understands the market's operations and intricacies. We strive to provide results to clients quickly and competitively.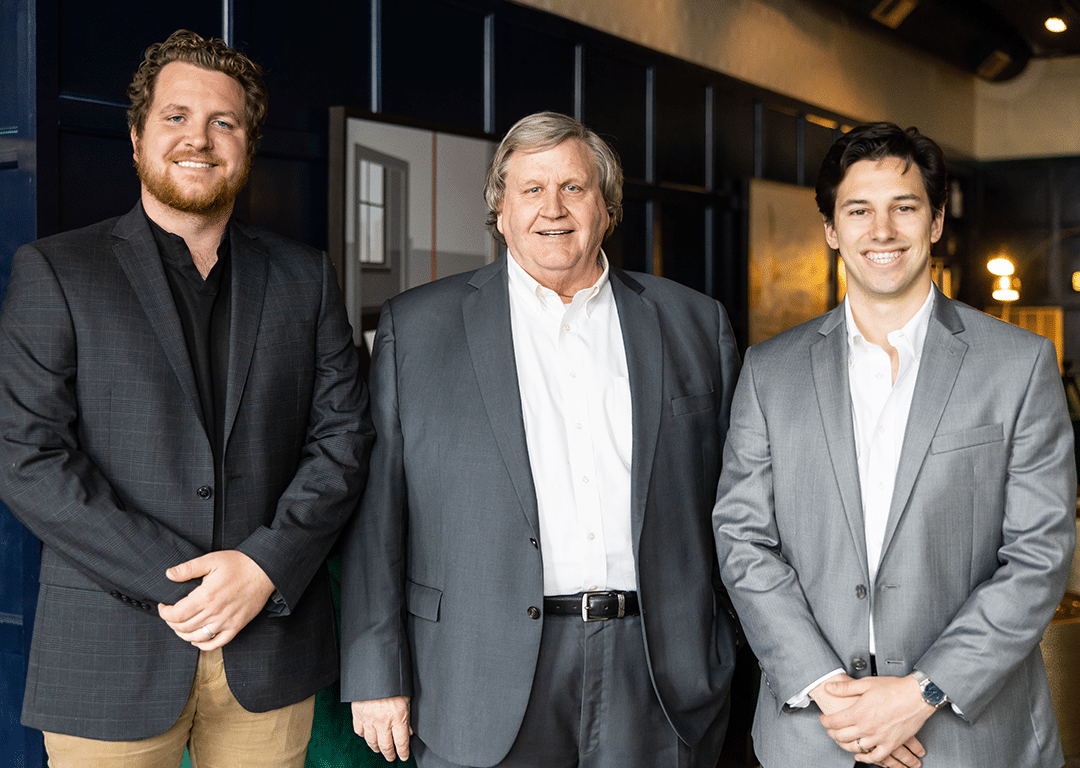 Property Types
Retail

QSR

Industrial

Office

Land and developments

Warehouses and storage facilities

Funeral homes

Mixed-use

Assisted-living

Multi-Family

Hospitality
Special Valuation Services
Real estate portfolio valuation

Property and lease comps/lease review

Property tax appeals and assessment review

Valuation and analysis: Right of way, Eminent domain, and Easement

Real estate valuations for insurance, estate planning, and trusteeship, including fractional interest valuation for gifting and IRS purposes
Trifecta delivers a broad spectrum of consulting services to our clients.
Market/Sub-Market analysis
Site analysis and selection
Real estate tax implication analysis
Since our founding in 1922, Trifecta has assembled experience, knowledge, and credentials in all aspects of commercial real estate. Tom and Keanu are qualified to help you strategize your unique real estate investment goals with a wide range of services available to new investors, high-net-worth individuals, developers, and more. We look to understand your investment goals first and help you develop the right strategy to maximize your wealth.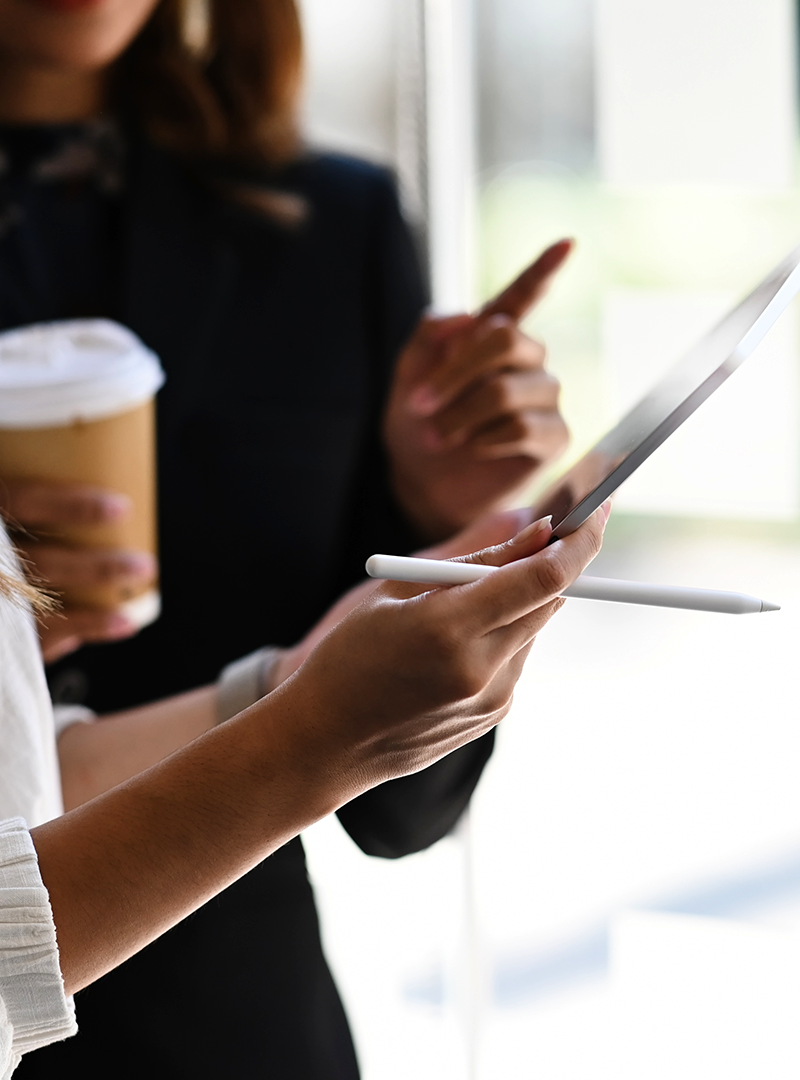 Our Location
935 Paris Rd.
Mayfield, KY 42066
Mailing Address
PO 447
Mayfield, KY 42066
Disclosure: Trifecta Real Estate Services is a service mark of Trifecta Real Estate, LLC, a Kentucky Limited Liability Company. All rights reserved.