80 New Jobs Announced in Graves County, Kentucky
On December 8th, 2022, Governor Andy Beshear announced that Graves County landed a 12.5-million-dollar manufacturing investment to bring at least 80 high-paying jobs—excellent news for our local economy.
The company is Osmundson Manufacturing Company. Currently located in Perry, Iowa, they manufacture tillage blades and cultivation tools that have been "100% American made for five generations".
This announcement would not have been possible without the hard work of Jason Lemle, who took over as President of Graves County Economic Development in early 2021. Jason has been vital in creating momentum and changes to our environment conducive to landing legitimate developments and expansions in Graves County.
Jason's efforts in promoting our county and building relationships with new and existing businesses have paid off. The jobs Osmundson will be creating are what we hope will be a continued trend in Graves County. With strong leaders like Jason Lemle at the helm, we can be confident that the future of our community is bright and full of promise.
Eighty new jobs mean new people, and people need places to spend the money they make. They will need a place to live and access goods and services such as groceries, restaurants, retail stores, medical professionals, attorneys, etc. 
Osmundson manufacturing will create "basic" jobs; not to be fooled by the term, basic jobs are a crucial component of a thriving economy. In economics and at the CCIM Institue, the term "basic job" and "non-basic job" describe different types of employment. 
Every basic job created in Graves county will throw off 4.52 non-basic jobs for 361 new non-basic jobs in the community! Furthermore, that can mean 995 new people in the area and a potential financial impact of 56.5 million dollars to the local economy.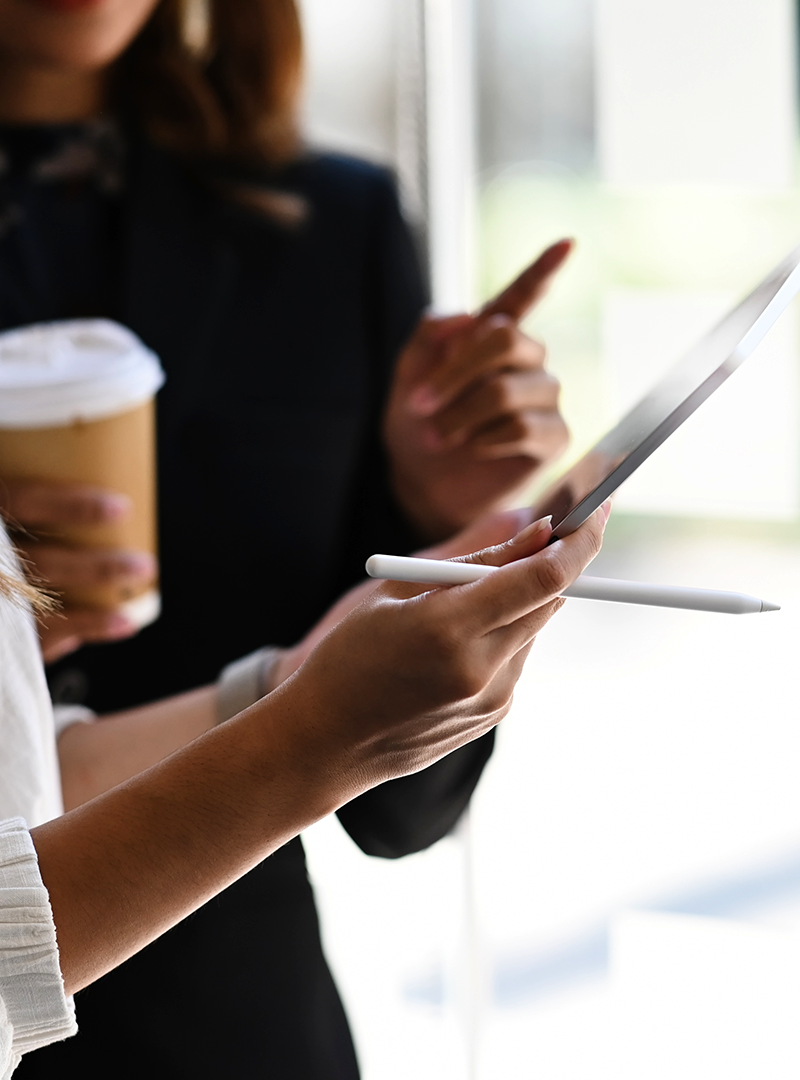 What is a basic job?
It's a job that produces goods or services exported out, creating money flows back into the local economy. On the other hand, a non-basic job provides goods or services to the residents. It circulates money that is already present within the economy. These jobs are typically in industries such as retail, healthcare, or hospitality, and they rely on the disposable income of residents to generate revenue. While non-basic jobs are essential for providing services to residents, they do not generate new income for the local economy from outside sources. My job as a real estate broker is non-basic because I don't bring in dollars to Graves County from outside our local community.
A strong economy needs a mix of both basic and non-basic jobs to thrive. Basic jobs generate new income for the local economy and can help create new economic activity in related industries. In contrast, non-basic jobs provide essential services to local residents and support the economy.
Understanding this relationship is vital for our community leaders as they move forward on the path of recovery. 
Economic Base Multiplier (EBM): 
How does Osmundson's investment directly affect our community? 
The CCIM Institute teaches the analysis of the relationship between local and national industry employment. That analysis gives us an Economic Base Multiplier for our community by dividing the total economic impact of an industry by the direct effects of that industry. 
Graves County has an EBM of 13.23 based on data pulled from the Kentucky Regional Economic Analysis Project. This number can tell us the direct impact on a local community regarding total jobs, people, and dollars brought into an area due to the creation of basic employment.
An EBM of 13.23 is double what some metropolitan areas see. For example, the Owensboro MSA is 6.54 in Q2-2022 per the CCIM Institute. So, to understand how we can effectively calculate the impact of Osmundson's investment, we also need to understand the limitations of the economic base multiplier. 
*Note: Regional areas show similar traits. McCracken county's EBM is 16.73, Calloway's is 13.95, and Marshall's is 24.73. 
The most important to this analysis: Graves County contains a higher than the typical number of non-basic jobs in relation to basic employment, causing our multiplier to indicate we outperform, and most of these jobs come from the food & accommodation, retail trade, and construction industries. So for this analysis, I'm pulling those industries out of the data pool, giving me a much more realistic EBM of 4.52.
Creation of Demand.
Every basic job created in Graves county will throw off 4.52 non-basic jobs for 361 new non-basic jobs in the community! Furthermore, that can mean 995 new people in the area and a potential financial impact of 56.5 million dollars to the local economy. 
The effect can significantly impact our community's recovery as it leads to the creation of new jobs and businesses and an increase in economic activity. This will, in turn, lead to higher tax revenues for the community, which the county and city can use to fund public services and infrastructure projects.  
By producing basic jobs, we create a ripple effect that leads to additional non-basic jobs and increased economic activity throughout the region—making our economy more robust and resilient.
The Job's Not Done.
Another limitation is the assumptions about consumer behavior and spending patterns. EMB assumes that all new residents and workers will spend their money locally, which may only sometimes be the case. Some residents may shop online or travel to nearby cities to spend their money, reducing the impact of the economic base multiplier on the local economy.
We have to take advantage of this opportunity. 995 new people in the area will spend their money on your business or someone else. That revenue will be gone, and our community will miss an opportunity.
Osmundson's leadership did not decide to invest $12.5 million in Graves County in isolation. The company cited the community's recovery as a critical factor in its decision-making process. They recognized resilience and saw an opportunity to help the community rebuild and recover. By investing in Graves County and creating new jobs, the company provides economic opportunities for residents. This type of private investment will be crucial in helping our community recover from the tornado in 2021 and build back stronger than before. A great win for Graves County and Mayfield – It's up to local businesses, developers, entrepreneurs, and community leaders to build on this win and create a more resilient and prosperous future for everyone.
If you're interested in locating your business in Graves County please contact us to set up a call: (270) 247-2734.
Our Location
935 Paris Rd.
Mayfield, KY 42066
Mailing Address
PO 447
Mayfield, KY 42066
Disclosure: Trifecta Real Estate Services is a service mark of Trifecta Real Estate, LLC, a Kentucky Limited Liability Company. All rights reserved.