Simplify the Negotiation Process
Whether you're a landlord or a tenant, you've got a lot riding on a commercial lease. It can either make or break your business, so you need to get every part of the negotiation process right. That's why you call in real estate experts who can not only find you the perfect rental spot or the right renter but who can also simplify the negotiation process.
Trifecta Real Estate Services offers both landlord and tenant representation for retail, office, and industrial real estate. Our team has vast experience as brokers, appraisers, and landlords, so we understand every aspect of a commercial lease and can provide you with the best possible advice. We understand the market, we understand the process of negotiation, and we understand the needs of the other party in any transaction.
As a tenant, you'll receive expert guidance from the Trifecta team on the best rental location for your business. You'll also get support during negotiations so you can finalize a commercial lease agreement that includes favorable terms. This could include the length of your lease, tenant reimbursements, and more.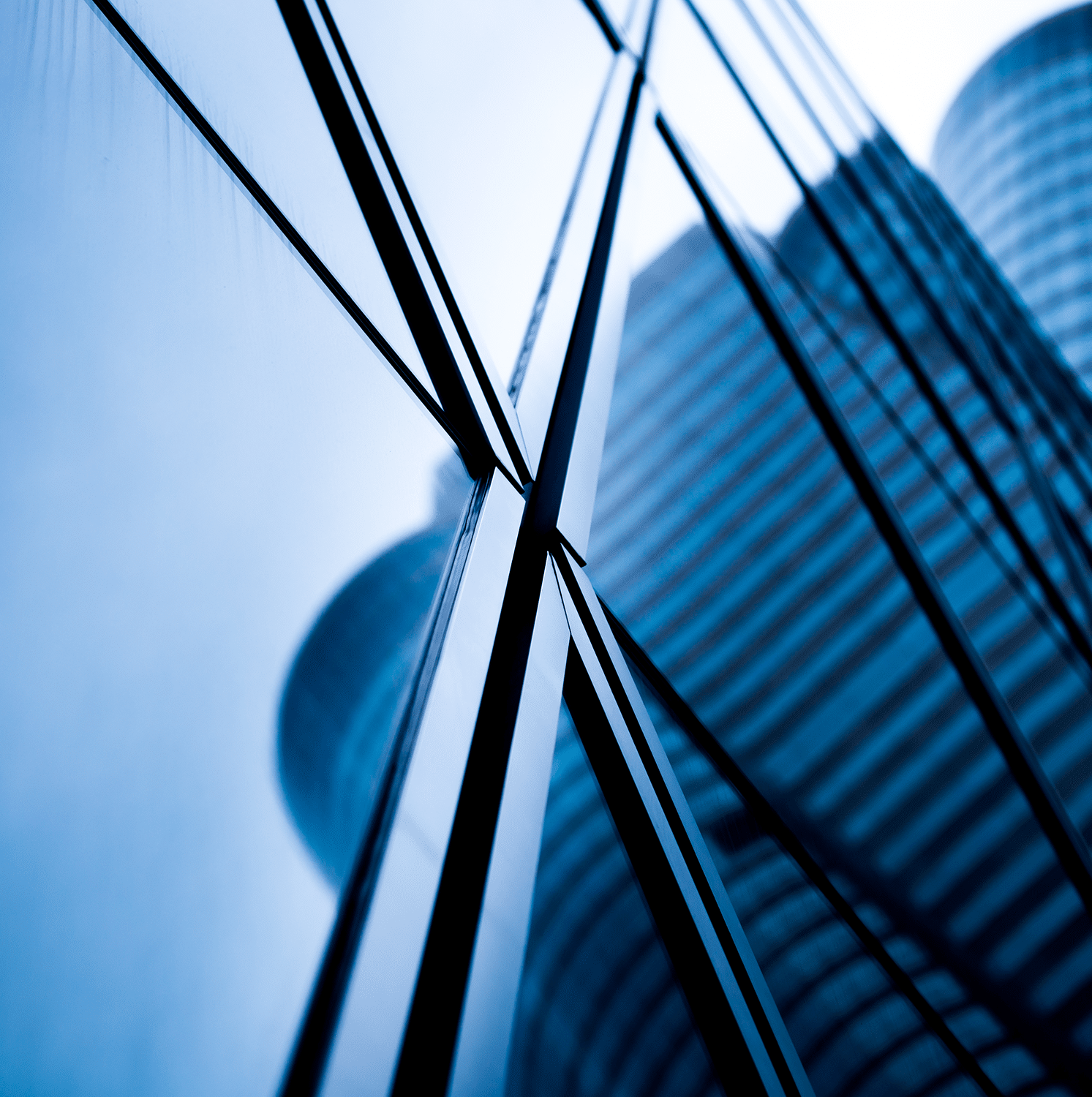 As a landlord, you can expect comprehensive service while finding tenants and closing deals. Our team will establish a marketing campaign to advertise your listings, reach out to potential tenants, help manage lease negotiations, and more. Basically, we'll serve as your trusted advisors for every aspect of the commercial leasing process.
You'll also get access to the latest market information as a Trifecta client. Our experience as high-quality appraisers makes us some of the best and most efficient at data collection. We constantly keep tabs on market values and direction, so we know how much any piece of property is worth and can help you make informed decisions.
Schedule a Consultation
Your business opportunity is just one commercial lease away. Contact a Trifecta agent now.