Commercial & Industrial Development
Trustworthy, Professional Guidance
Don't shuffle risk bungling a commercial and industrial development deal and losing opportunities just because you don't have adequate support. Instead, build your business using trustworthy, professional guidance. With over 90 years of experience, Trifecta Real Estate Services offers the expert advice you need to find the best place for your next investment.
We Take Care of the Details
You can rest assured, as well, that the Trifecta team will cover every detail with a high level of professionalism and competence because we have as much, if not more, experience in commercial and industrial development than anyone in the region. Plus, our landlord and lease advising services provide a business insight that you won't find at many other firms. This proven expertise has allowed Trifecta to work on projects with well-known clients such as Starbucks, Dollar Tree, Marshalls, and Tractor Supply Company. We have even worked heavily in agricultural development and have helped establish thriving farms throughout West Kentucky and West Tennessee.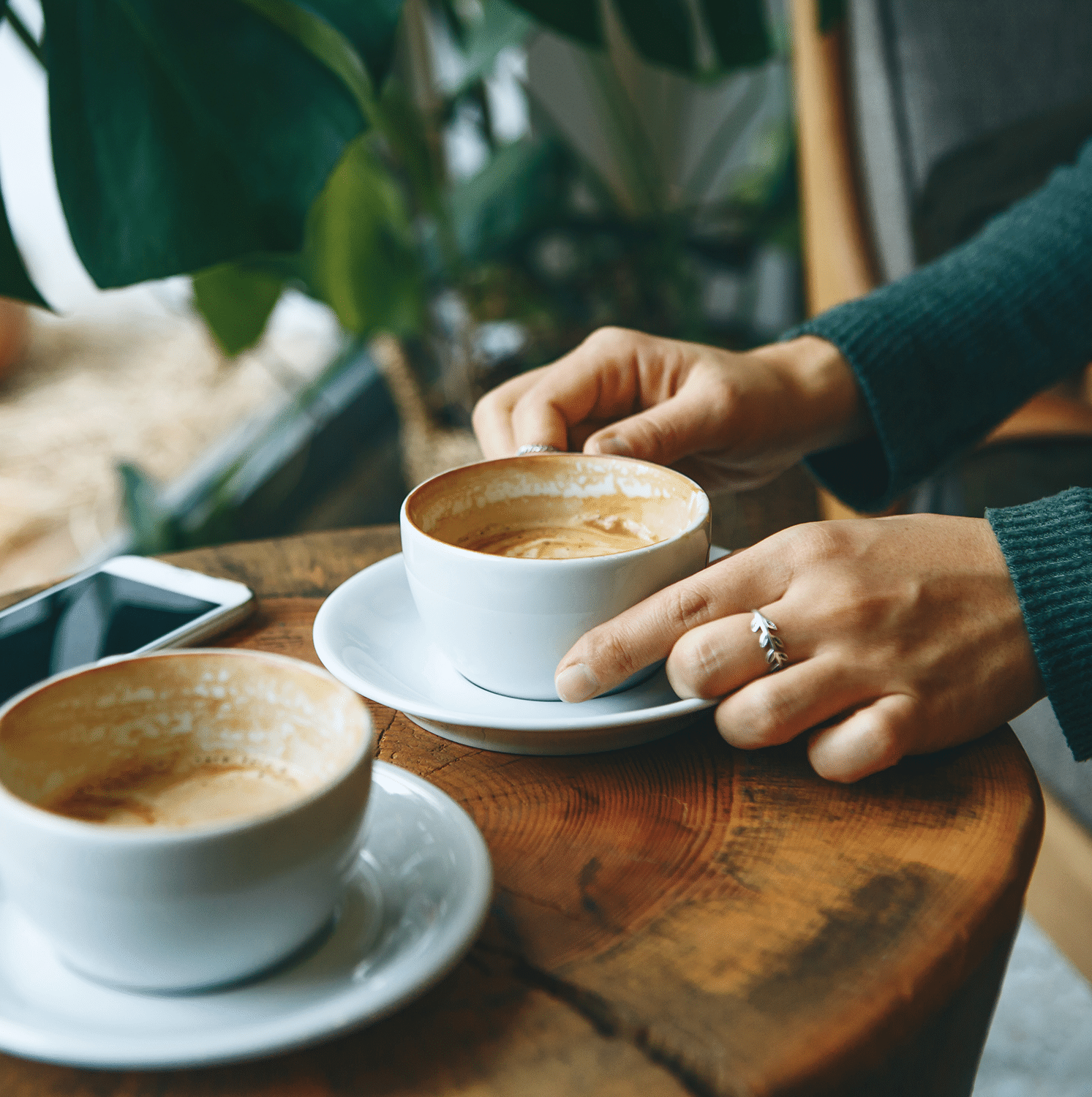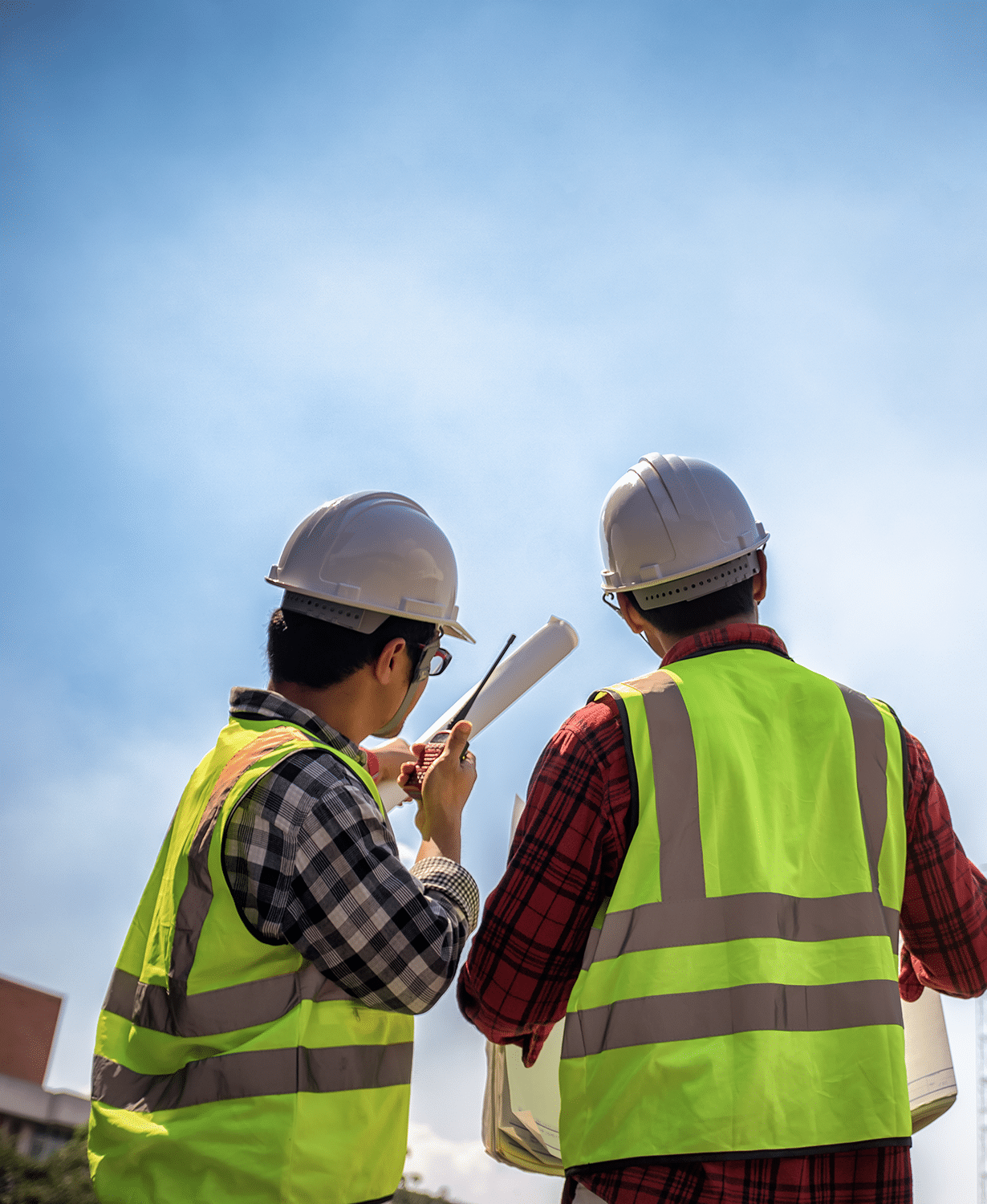 Support in All Facets of Development
Commercial and industrial development (or property development) is a multifaceted business, encompassing activities that range from the renovation and re-lease of existing buildings to the purchase of raw land and the sale of improved land or parcels to others. Here at Trifecta, we want to help with any or all of these facets of development.
Our talented team can help you buy land, finance real estate deals, contract building projects, and create, imagine, control and orchestrate the process of development from the beginning to end. We also can help communicate with all the different people, organizations, and institutions it takes to complete each step of the commercial and industrial development process. These can include architects, city planners, engineers, surveyors, inspectors, contractors, and many more.
Schedule a Consultation
You won't find a more experienced, more professional real estate team in the area that's as ready to assist with every minute detail of your development. Schedule a consultation with one of our realtors and start building your project—and your business—today.