When buying or selling property, you want the most accurate estimate of market value possible.
That's why you should call the highly educated and experienced appraisers at Trifecta Real Estate Services.
Your property needs a quality appraisal because compared to, say, corporate stock, real estate transactions don't occur often and so you have to get the biggest bang for your buck out of each deal. Therefore, you need to know the property's value, but every building or tract of land is completely unique and set in a different location, which affects its worth.
That means you need an expert to account for all the variables.
Our team has gained the experience needed to give you the best possible appraisal over the course of a century. Trifecta Real Estate Services has been in business since 1922, and we've done appraisals for every kind of situation including mortgage transactions, litigation support, expert witness testimony, eminent domain cases, and more.
We also employ more Certified General Appraisers than any other firm in the region. We have three appraisers on our team, including two Member Appraisal Institute Designated Appraisers and one Certified Commercial Investment Member. These team members have put a lot of time and effort into earning their certifications and rising to the top of their field. Their designations represent advanced knowledge in real estate, proven real-world experience, dedication to professional ethics and standards, and connection to an elite real estate network that can help boost the success of property transactions.
You know you're getting the best possible service, as well, because Trifecta appraiser follows a general outline mandated by the Uniform Standards of Professional Appraisal Practice and enforced by the State Appraisal Board. The outline is followed to the letter to ensure that your property is given the most accurate estimation of value possible.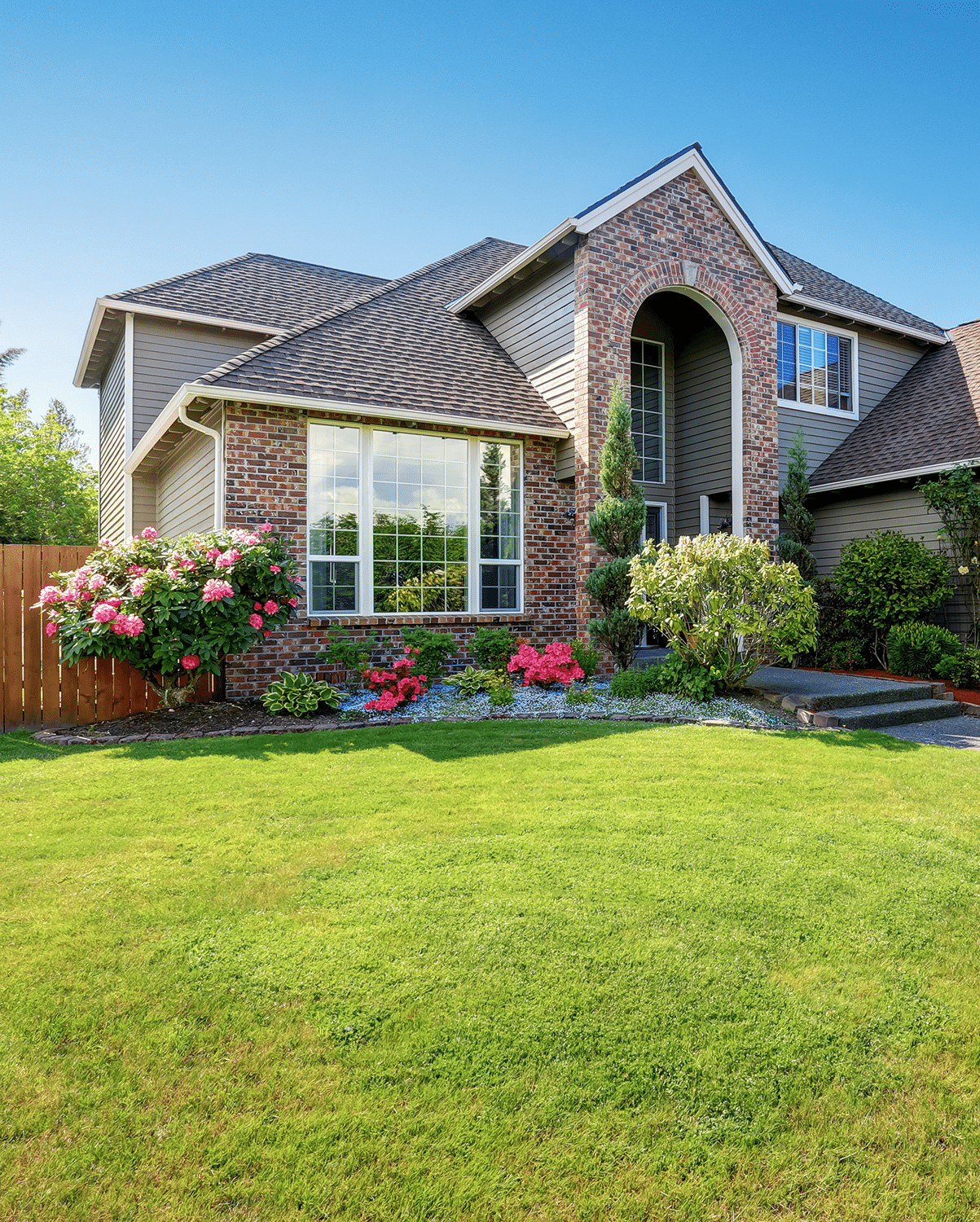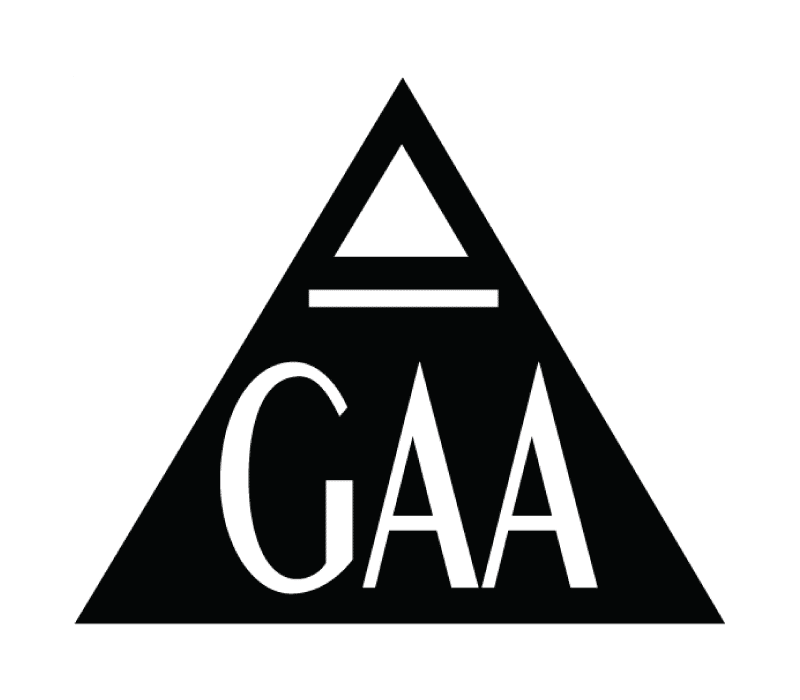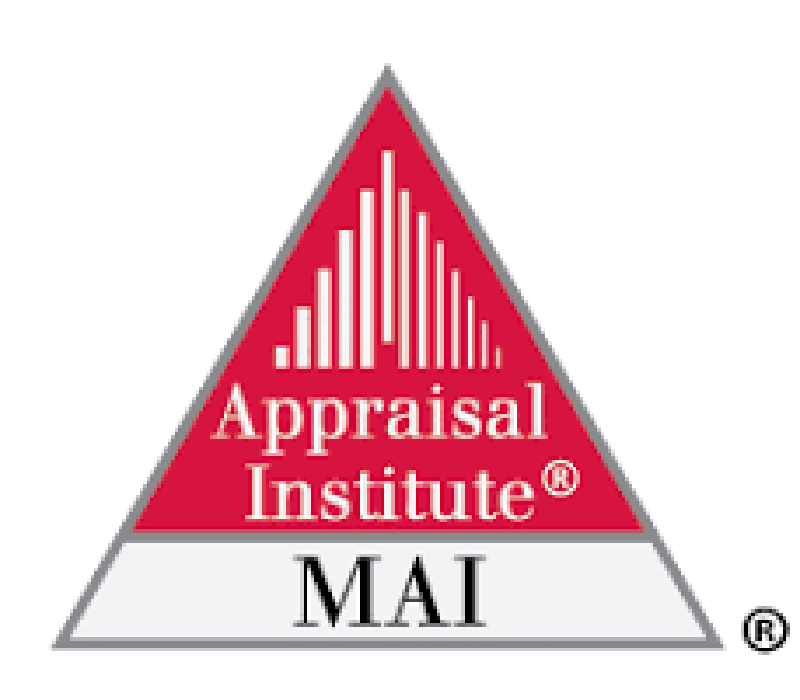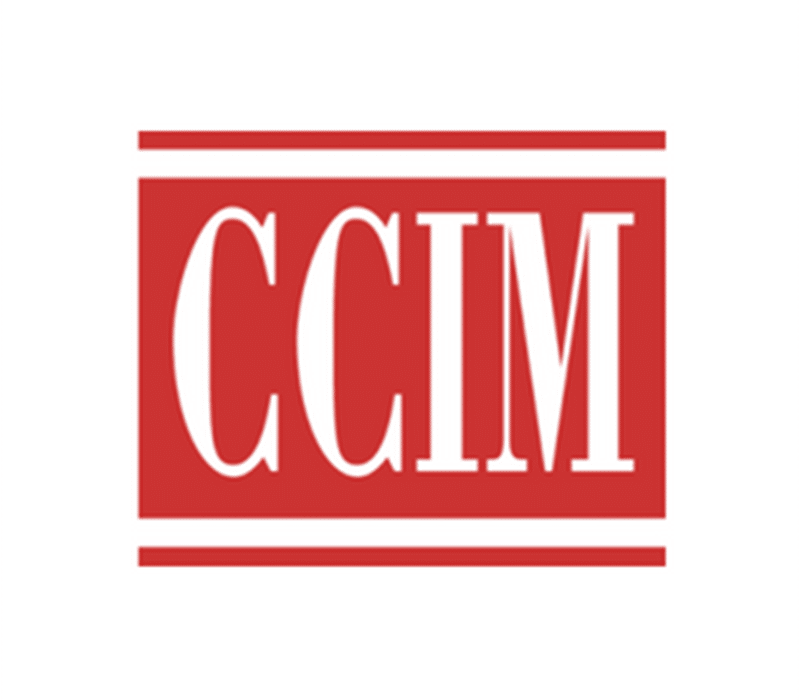 Request an Appraisal
We want nothing more than to make sure you get the best service and most accurate appraisal so you can sell a home, build a complex, or achieve whatever goal you're working toward. Call Trifecta Real Estate Services today and schedule your appraisal.